Title 1 Meeting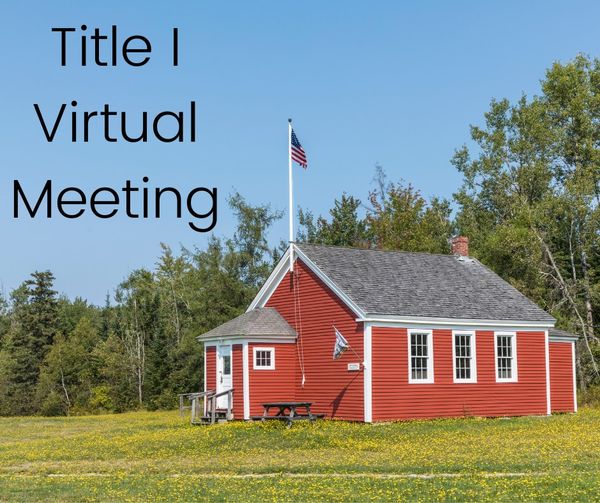 ---
Please join us for our Title I virtual meeting! All schools that receive federal Title I funds must conduct a yearly Title I meeting, and since we can't have it in person this year, we are using the virtual platform.
Thanks to Mrs. Overstreet for narrating the required presentation.
Parents, after viewing, please comment with your child/ren's names under the post. This will serve as our required sign-in sheet. Thank you!