Courses Taught:
3rd Grade Teacher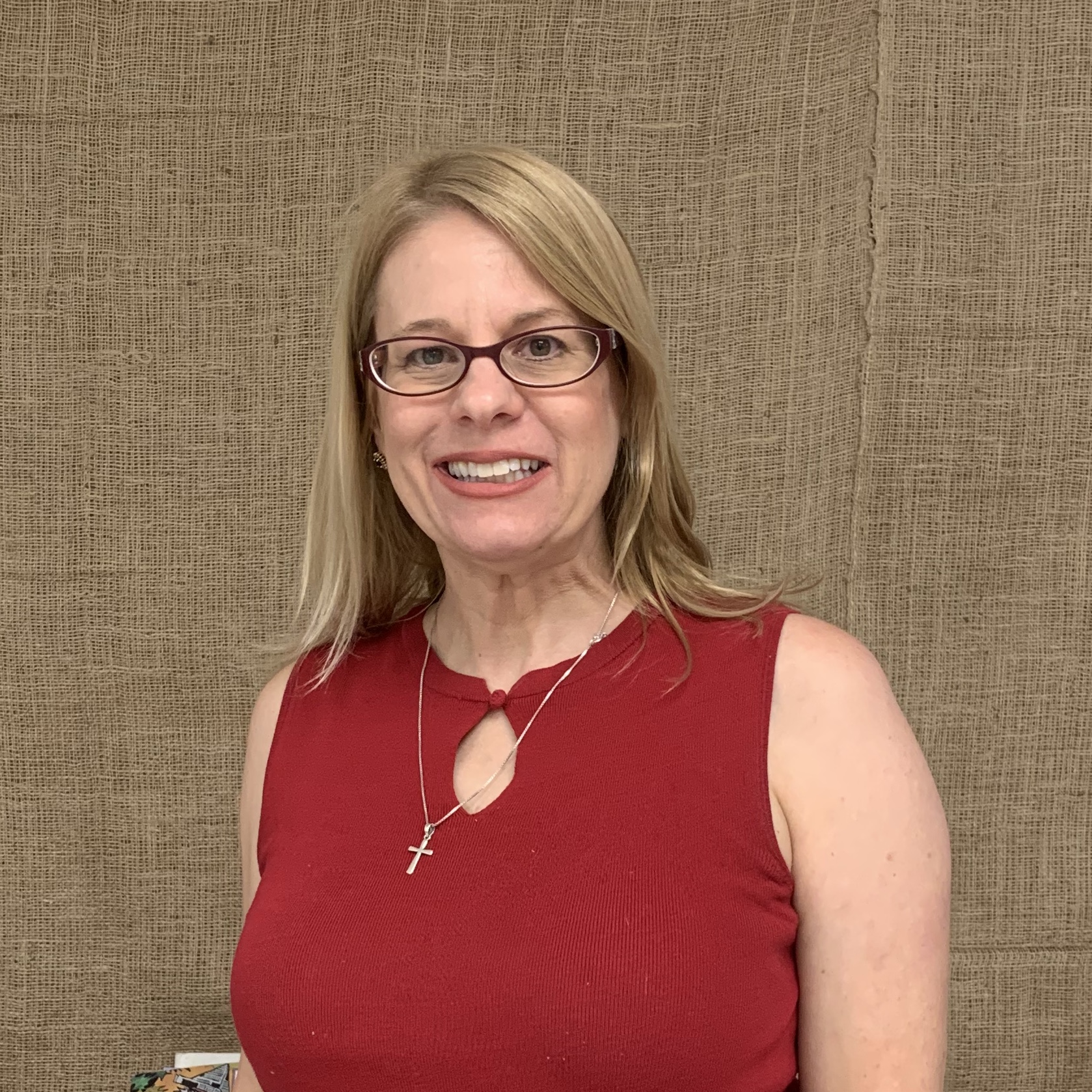 Welcome to Third Grade. I am looking forward to having you in my class.
My name is Lori Phinney. I am a 1997 graduate of the University of West Florida. I hold teaching certificates in Early Childhood Education in Alabama and Florida (P-3) and Georgia (P-5).
I previously taught 17 years in Florida before relocating to Mobile. I have taught (K-3) in private and public schools for the last 21 years. I am beginning my 22nd year.