Physical Education Teacher
Courses Taught:
Physical Education Pre-K - 5th Grade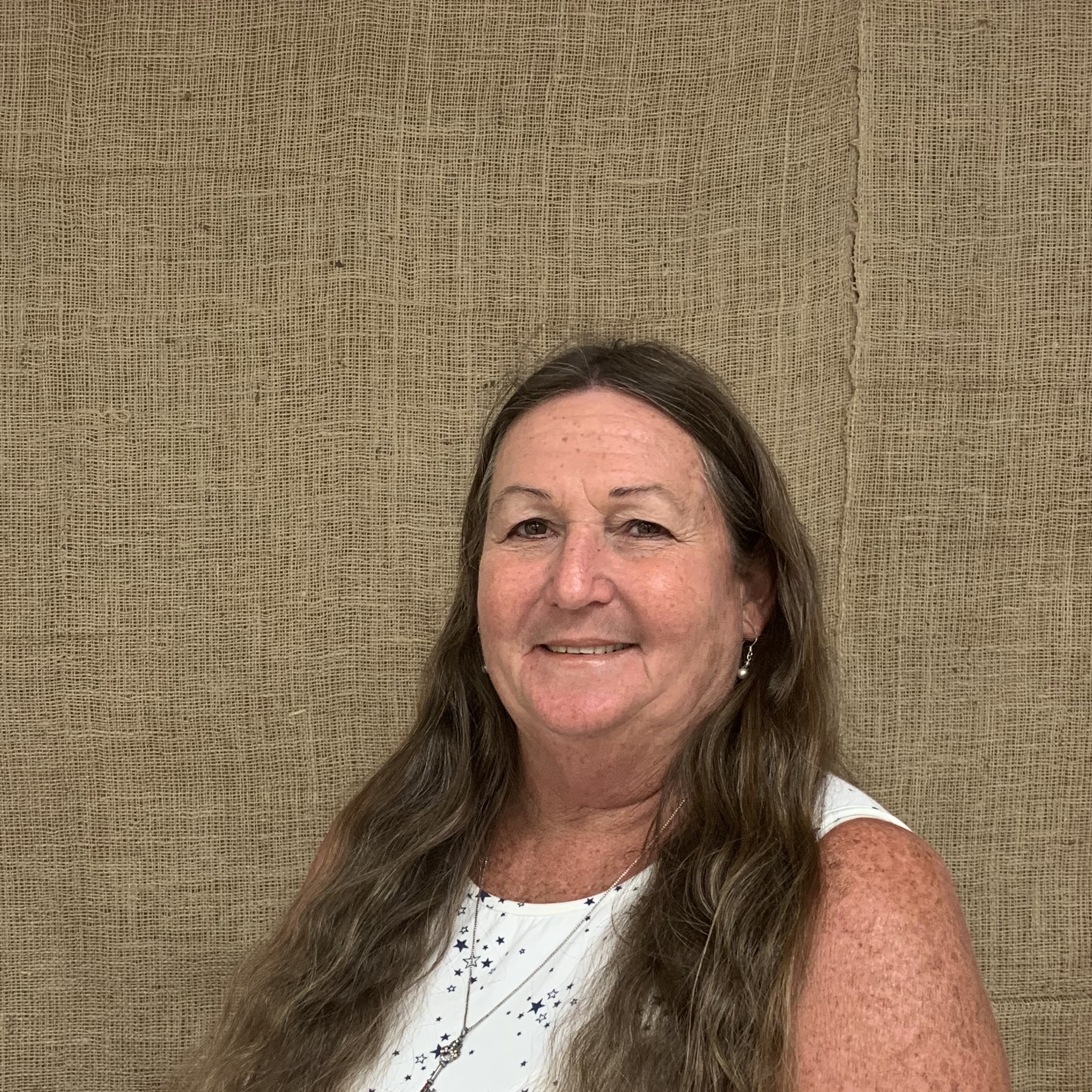 Hello, I am Leisa Boney. I am the Physical Education Teacher at Hollinger's Elementary. I began my teaching career in in 1985 teaching Physical Education at Our Lady of Lourdes. After receiving an Early Childhood degree, I taught Kindergarten and Second Grade at Crichton Elementary for eight years. I have taught at Hollinger's Island since 1998. I teach all grade levels every day. I really enjoy the opportunity to get to know every child in the school.
I attended South Brookley Elementary for First and Second Grade, then Saint Monica's Catholic School for Third through Eight Grade. I graduated from Ben C. Rain High School in 1979. I attended the University of South Alabama where I received a Bachelor's Degree in Physical Education in 1984. I returned to school in 1987 to earned a Bachelor's degree in Early Childhood Education I completed a Masters in Education degree in Early Childhood Education in 1993.