Courses Taught:
5th Grade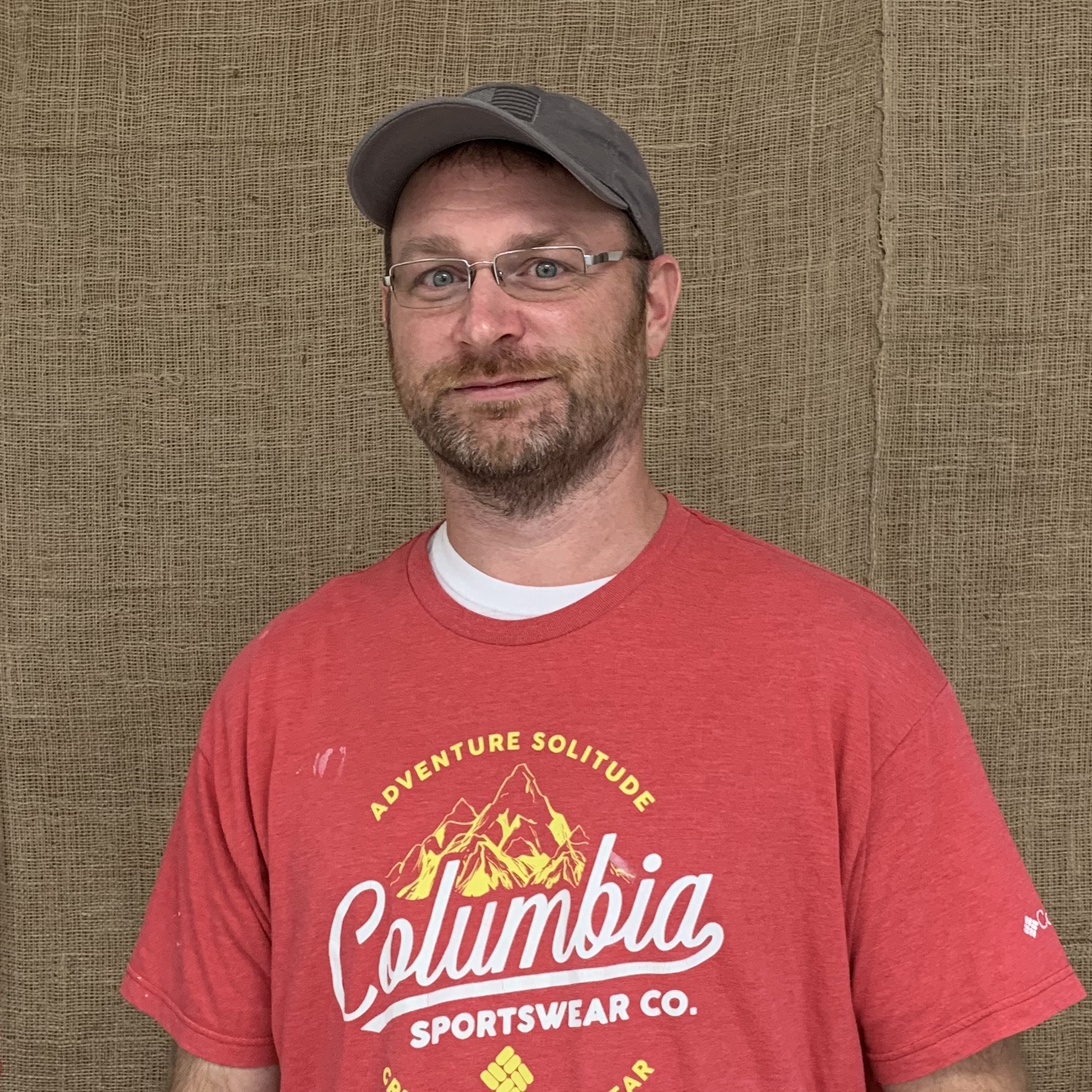 Education
---
Bachelor of Arts in Criminology from Auburn University
Bachelor of Science in Education from University of South Alabama
Masters Degree in Instructional Leadership
Experience
---
This is my 12th year at Hollinger's Island as a teacher. I worked as a PE aid, with Mrs Boney, before I completed my second degree. I taught fourth grade for seven years. Three years ago I was moved to fifth grade.
Bio
---
I was born in Mobile, and attended Dixon Elementary, I spent one year at Alba Middle, before my family moved away. I graduated from E.C.H.S. I then went to Auburn University where I studied Criminology. I worked as a Probation officer for 7 years, before going back to school to earn my degree in Education. I earned my Master's in Administrative Leadership in 2019.