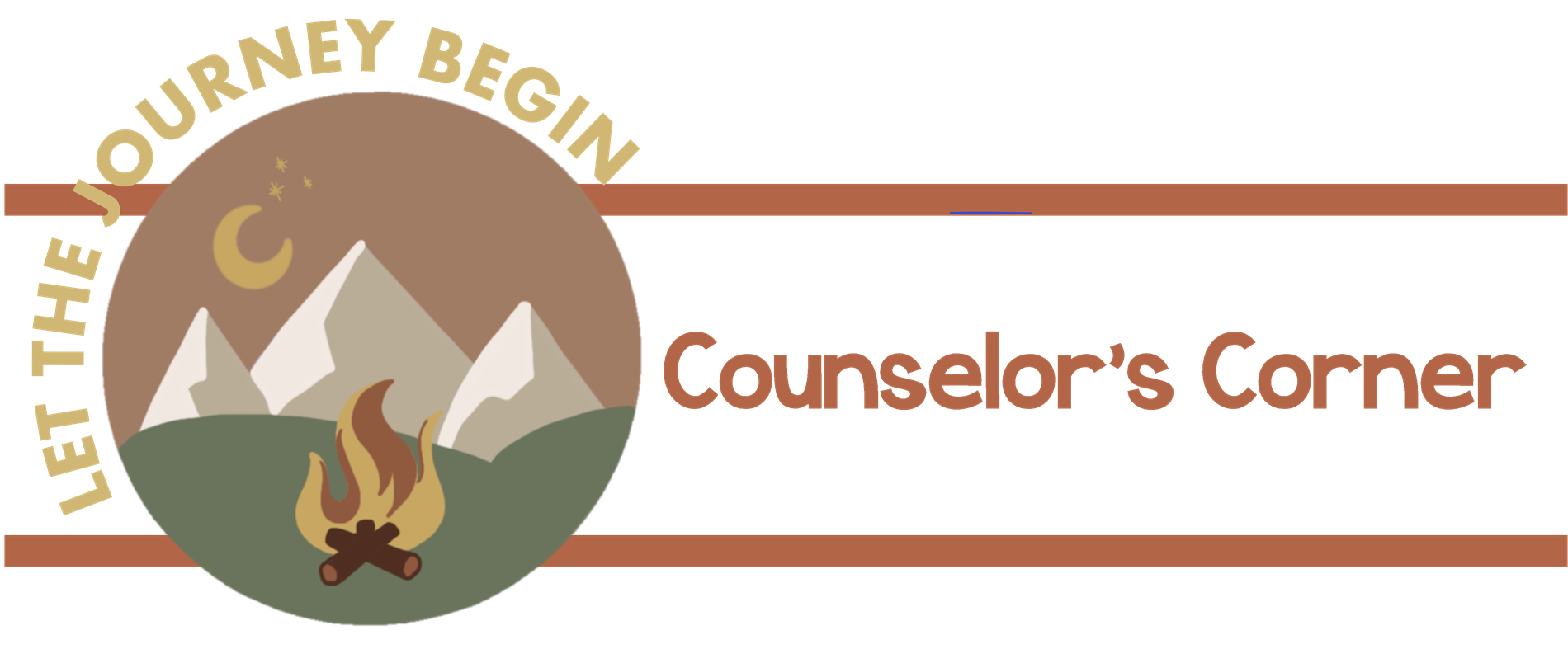 Together, this year we are embarking on one incredible adventure. We'll be venturing into the unknowns, climbing mountains, conquering our fears and growing along the way! Are you ready for our journey?!
I sure hope you are because I can't do it alone!

Our School Counseling Program
The purpose of Hollinger's Island's comprehensive school counseling program is to equip students with the tools they need to succeed, both inside the classroom and outside the classroom.
The success that our students will find in life is founded on the ever-growing knowledge they obtain while in school.
Our school counseling program is here to foster and strengthen student academic, career and social/emotional wellness.
As a school counselor it is my mission and duty to advocate for every child. My goal is to see systemic change brought about by committing to provide equitable educational access to all students. This happens through continual education and taking what we learn back into the classroom to equip our students for ultimate success
As the School Counselor, I focus on academic, emotional and social needs as well as the unique developmental needs of every student.
My counseling program consists of individual, group counseling and classroom lessons.
I fully believe in the power of listening to others. My goal is to help every child feel heard, understood and know that they matter!
Hi There, I'm Ms. Holderfield
I serve as the School Counselor to both Hollinger's Island Elementary and Dauphin Island Elementary.
This is my 5th year as a school counselor
A bit about me
I was born and raised in Mobile, AL
I love incorporating art into my counseling lessons.
Some of my favorite things include: Coffee, hanging out with my family (dogs included) and being outdoors!
Academics
I received a BA in Studio Art & M.Ed: School Counseling
from The University of South Alabama.
I'm a Nationally Board-Certified Counselor

Food Pantry and Meal INFO:
Click logo below