Special Education Resource Teacher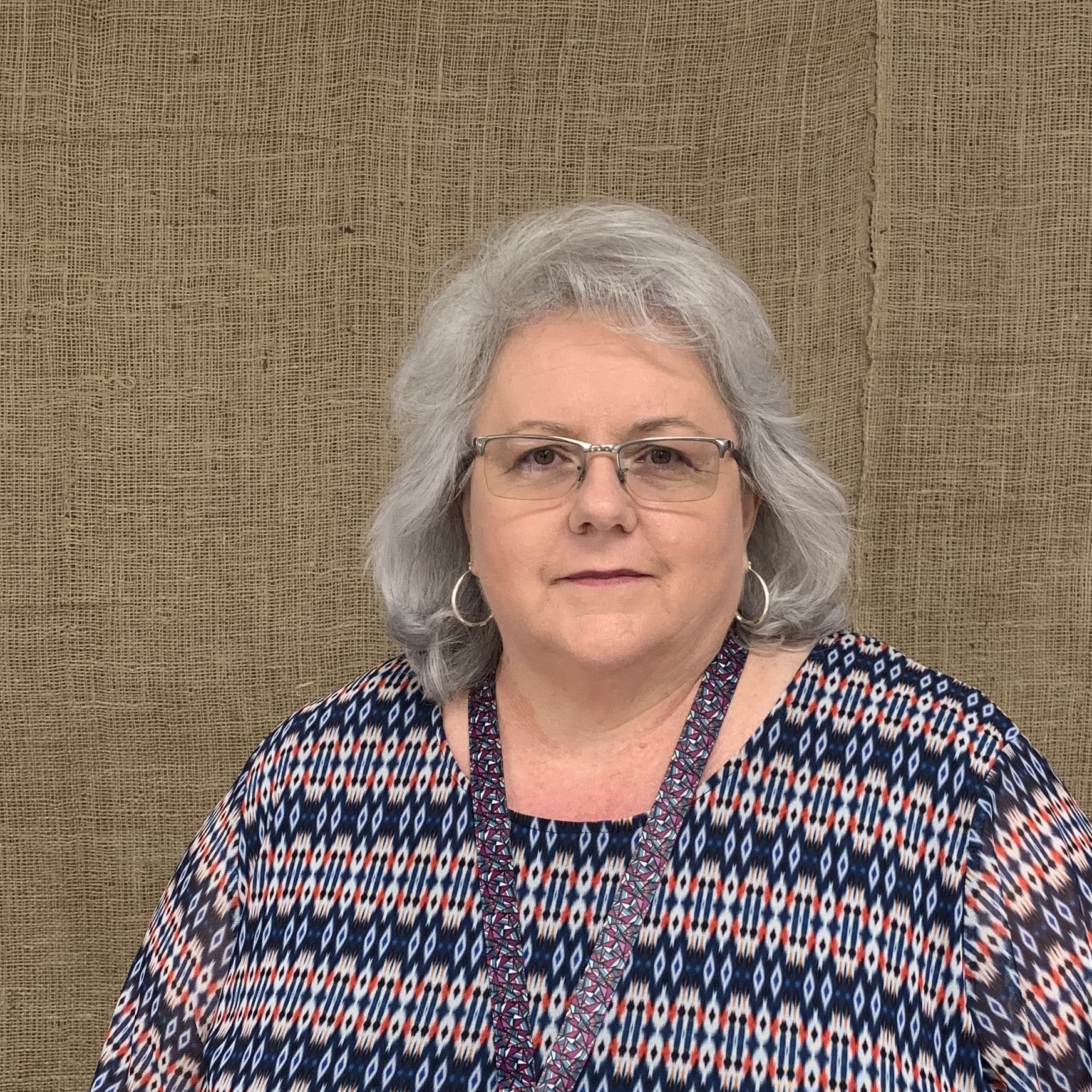 My name is Carolyn Barnes. I am a Special Education Resource Teacher and LEA here at Hollinger's Island Elementary. I have been employed in the Mobile County Public School System for 25+ years. I am a 1983 graduate of Theodore High School (GO Bobcats!) and graduated Summa Cum Laude from the University of South Alabama with a Collaborative Teaching degree in the Special Education field. I also have a Masters Degree in Elementary Special Education (Elementary K-6).
I live in the southern most part of Mobile County in the city of Bayou La Batre. I am married (37 years and counting...) to my husband Cecil and I'm blessed to have 2 great children, my son Anthony (married to my daughter-in-law Emory Sisty-Barnes), my daughter Carolyn Ann and my grandson Jack. (See my photo album and take a look at us!) We attend Forward Church in the heart of the bayou. I enjoy contemporary Praise and Worship...... and although I may not be a singer I do make a Joyful Noise! I love my wonderful church family, my small town, and all my neighbors. It truly is a great place to live.
I can't tell you how wonderful & rewarding it is to be a part of the Hollinger's Island family. Each year I can't wait to meet and work with my students. Please, feel free to contact me anytime if you have a questions about our Special Education Program. I look forward to talking with you!