Courses Taught:
Kindergarten All Subjects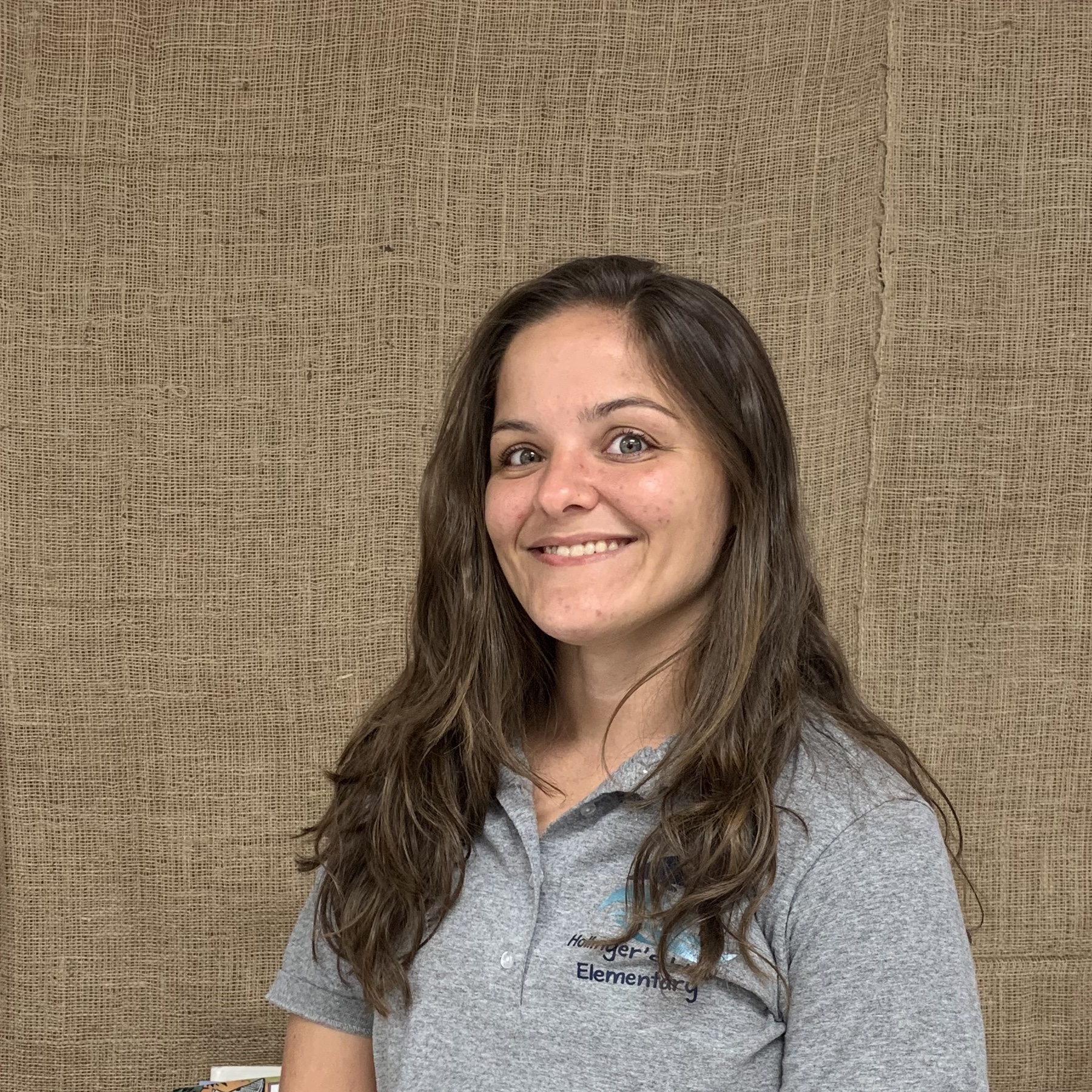 My name is Brittany Crawford. I graduated from South Alabama with a bachelor's degree in both Elementary and Special Education. I went back after graduation and took a course to get my Early Education certificate. Now I am a Kindergarten teacher here at Hollinger's Island. This is my 7th year of teaching and I have been blessed to serve all 7 years here at this wonderful school as a kindergarten teacher. I love my little friends and they bring me so much excitement and love. I was excited to be chosen as the Teacher of the Year this year. I love teaching and I am glad that my fellow colleagues saw that. I am also very excited to be the coach and mentor of the new Dance club that was started at Hollinger's Island this year, which is another passion of mine. I have danced my whole life and now get to teach it at school and at my own dance studio after school at The Dance Academy of West Mobile.
I am married to my high school sweetheart, Timmy. We do not have any kids yet, but the students in my class, club, and studio are my kids. I have a lovely dog that I consider my kid as well and her name is Ivy.
I can't wait to be able to meet your child and welcome them to my class!