Courses Taught:
Kindergarten All Subjects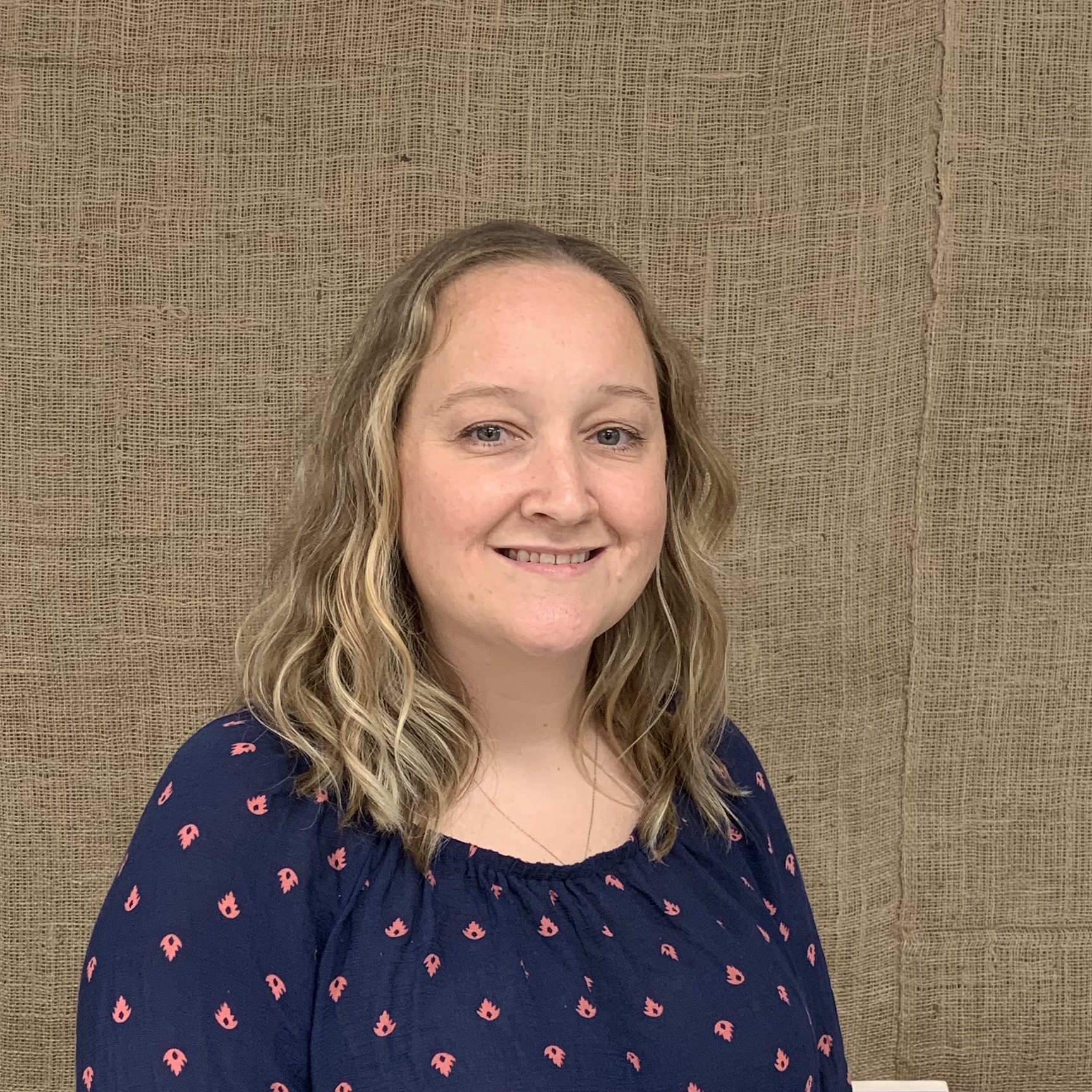 My name is Ashley Allen. I graduated from the University of South Alabama with a bachelors in elementary education. This is my 7th year teaching. I've taught at Brazier Elementary for 2 years and this is my 5th year at Hollinger's Island. I taught first grade for 3 years and this is my second year teaching kindergarten. I absolutely love the little ones. Each day brings fun and excitement! Some things I enjoy here at Hollinger's Island is painting with my students during Club Day! We have the Watercolor Club. We are always experimenting with new ways to use watercolors. Last year I helped organize the first lower elementary spelling bee! We had such a great turn out and I can't wait to do again every year here forward.
There are many things I am passionate about but two of my most favorite subjects to teach are math and science! Outside of school, I enjoy spending time with my family and our pets. One thing most people do not know about me is that I have more than just the normal pets (dog and cat). I also have 26 chickens, 8 ducks, and 2 lambs. This past year we have ventured into raising little fur babies and it has become something I enjoy dearly.
Every year brings something new and exciting. I am excited to be here at Hollinger's Island and to teach these wonderful children. I really feel like I am a part of a family here at HIES!! Go Dolphins!